The Auction House LLC is a full service auction company, offering business liquidation, estate sales, consignment, antiques, art, entertainment, and more. We can handle anything from downsizing your estate to commercial liquidations and bankruptcy.
We offer a simple way to consign one or all of your items with our app by simply taking a picture and giving us a short description. There is no need to shlep your great grandmothers sewing machine table to us for consignment; after uploading it to the app we can pick up and store the item for you. Not only do we want to help you get the most for your stuff but we want you to have fun doing so.
Our warehouse is conveniently located in Downtown Atlanta just off the Beltline in Peoplestown. We have over 30,000 square feet of warehouse space for live auctions, art gallery space, events and more.
You've never been to an auction? No worries because we offer classes to educate you on how to look like a pro and walk away from every auction a winner.
Our modern take on the auction industry allows you to bid on our auctions online from our free Apple or Android App from anywhere in the world. So when you decide to quit your job and take a year long sabbatical, don't fret, you can continue to build your collections from anywhere in the world.
Whether you attend a live or online auction, our goal is to provide you with a fun experience where both seller and buyer walk away happy.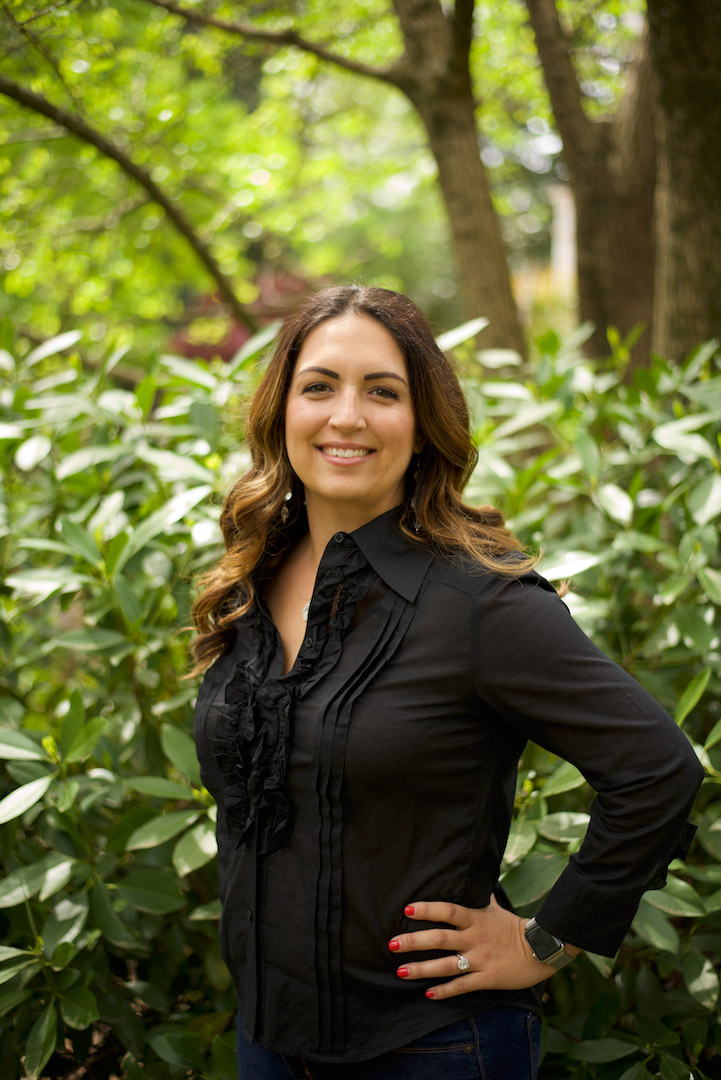 CEO & Auctioneer
Founder of The Auction House LLC and licensed Auctioneer in Georgia, wanted to provide a modern…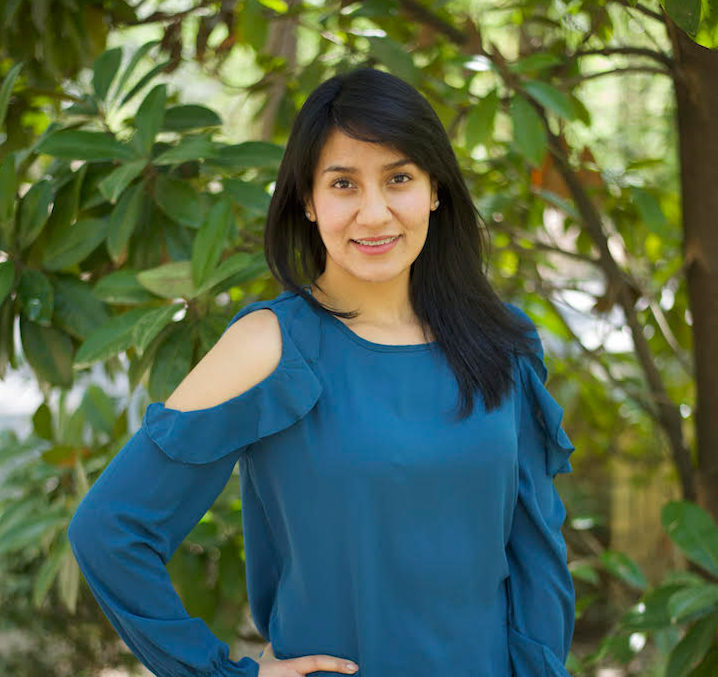 Executive Assistant
Erika has been a part of team since The Auction House LLC.'s inception. She is often…